Samantha
"I don't know how to share how much you have helped us. Since we met you 7 years ago, Sami has done a complete turn around.
Before you started helping us, Sami could barely walk, certainly didn't talk and didn't do anything a normal child would do. Today  she runs, talks non-stop ( I think she has a lot of making up to do ) and loves to jump on the trampoline and ride her bike and shoot hoops with her brothers and sisters.
Her seizures are down to two a week, as opposed to one a day. Her sleep patterns are normal, and she can perform many other daily skills. She can do chores around the house without being reminded. She picks what she wants for dinner, and the clothes she wants to wear. Seven years ago, she literally could not do any of that. 
You have single handedly helped Sami more than you may ever know and I truly thank God that we found you. 
I hope that everyone is as lucky as we are. I really believe that Sami wouldn't be where she is today without you."
Sincerely, 
Sami's Dad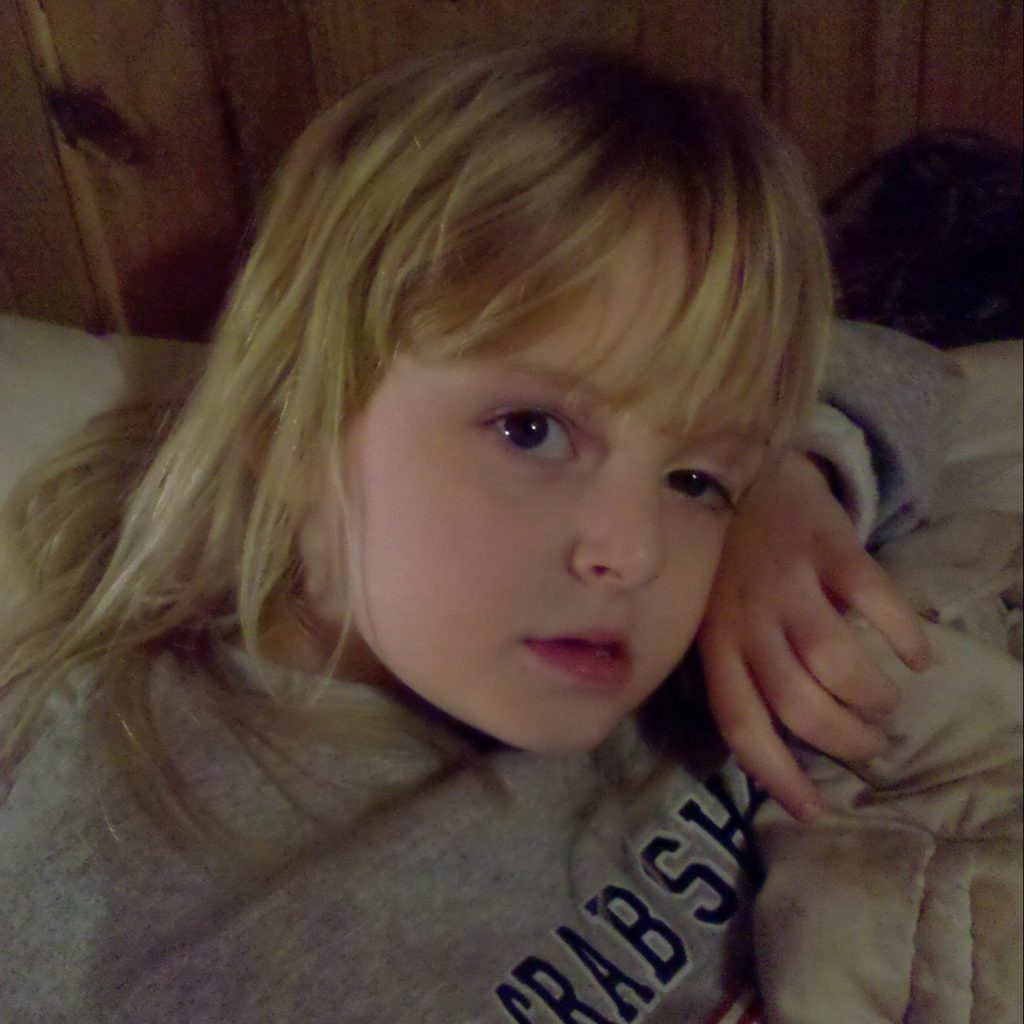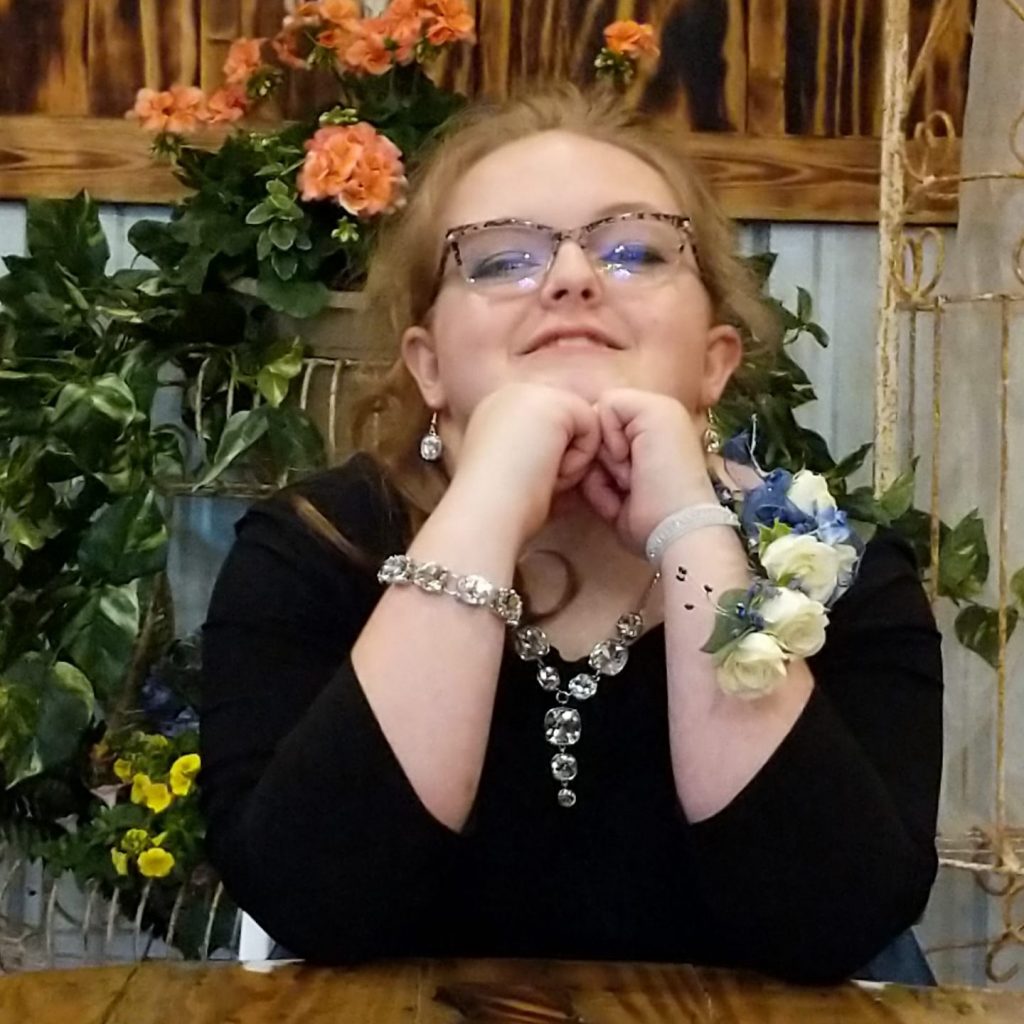 David Coleman
"Three years ago, after a referral by a friend, I started using Judy's CBD gummies. For years I have suffered from chronic neck pain and anxiety. I have tried numerous medications and treatments for both, with limited improvement. After I started using Judy's CBD gummies and experimented to find the most effective dosage, I began to see not only a noticeable reduction in my neck pain by my anxiety improved as well. I highly recommend Judy's products and she is great to work with. To top it off, the gummies taste great as well!"